"Partnering Towards Sustainable Insurance Solutions"
Our strategy, to enable the best solution for your risk transfer and insurance requirements:
Intricate understanding of our client's business, through systematic review of your assets and revenue, to identify all the risks that present to the business.
Together with the Client, align the findings into risk categories, determine the risk transfer options and any in-house self-insurance capability.
Identify insurers with "secure" ratings, and tailor the risk transfer to insurers.
Partner with the insurer that can deliver the most comprehensive coverage, at market competitive rating, and working together to deliver a continued sustainable insurance solution.
Service our clients professionally with honesty, integrity and accountability.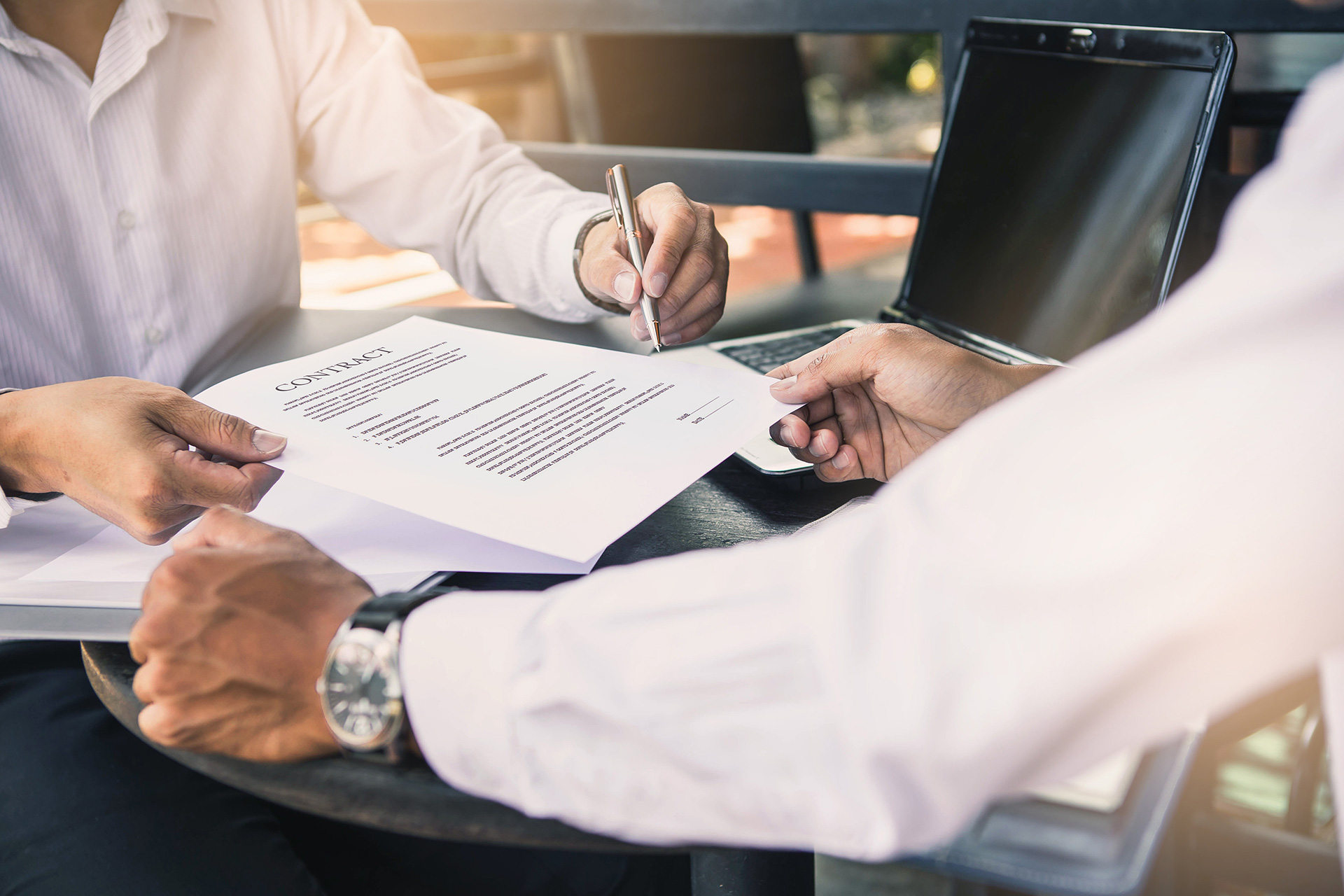 BOTH THE CLIENT AND THE INSURER ARE BUSINESSES AND THEIR ULTIMATE OBJECTIVE IS GROWTH AND RETURN A PROFIT FOR THE SHAREHOLDERS!!
We have expertise to service corporates, medium/small businesses, including all Personal Insurance needs. Just purchasing an insurance policy, is not the answer!!
We at ZAYLS Insurance Advisers require that you spend time with us, walking us through all parts of your assets and business, and combined with both our knowledge, we determine the risk transfer methods that will be implemented. We will work with you to determine what level of comfort you are after, and accordingly tailor your insurance requirements! Whilst we are not lawyers, we can also assist you with your Contractual indemnities and liabilities that you may sign and entre into.
Insurance Solutions can be tailored for:
The Insurance market is forever evolving with new products to cater for any new risks and threats that may affect the continuity of your business.
Insurers are taking over these risks and providing protection against your profitability and the Balance Sheet.
Below is a list of the current insurance products that we can assist you with….
GENERAL BUSNIESS INSURANCE
Employment Practices Engineering
Personal Accident & Sickness
Public & Products Liability
Kidnap Ransom & Extortion
To assist with any cash flow constraints, ZAYLS can assist in arranging a Premium Funding programme, through our partner premium funding companies, at competitive interest rates! You can repay your annual cost over 10 instalments.
Sheik has been an Insurance Broker since 1989, starting out with Sedgwick and then Marsh in his homeland of Lautoka, Fiji.
In 1993 Sheik moved to Australia and spent the next 10 years working for Sedgwick, Aon and Chambers Gallop McMahon. In 2003 Sheik had an opportunity to start at Finn Foster and spent the next 13 years of his career there.
The past few years has seen Sheik spend some time away from insurance honing his business skills as the owner of a successful franchisee business and says this experience has proved invaluable in his understanding and ability to relate to clients. Sheik is an avid sports fan but he especially loves golf. He supports Sydney FC, Manchester United and the Sydney Swans.
Unfortunately, everyone is exposed to experience an unforeseen situation in their life. Right now, its not about the premium you saved or paid, it's about the initial process of risk identifying, correct cover declarations, and sourcing the most comprehensive cover and partnering with the right insurance company! For all incidents, either a covered claim or not, we are here to assist you through the process!!
Please contact us via email or phone for further instructions.
WOULD YOU LIKE TO KNOW MORE?